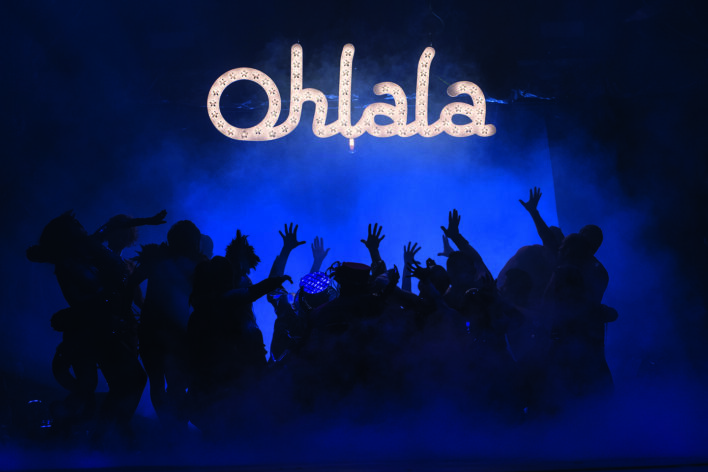 The daring, erotic show Ohlala SEXY – CRAZY – ARTISTIC will take place for the seventh time in Switzerland 14.09. – 22.10.17 in Dübendorf, next to Zurich. The new program produced by Gregory Knie will combine dancing, acrobatics and music – by the Swiss DJ Mr.Da-Nos and his show-special single "Ohlala".
Gregory und Rolf Knie, the most famous and creative circus producers in Switzerland, belong to the circus dynasty Knie that operates the internationally renowned Swiss National Circus. After the successful launch in 2002 of the winter circus Salto Natale, the father and son team created in 2011 the Ohlala show.
Experience sensuality, sexiness, soft dancing movements and amazing ballet, aerial and water acrobatic performances at «Ohlala – SEXY – CRAZY – ARTISTIC» show.
Tickets can be purchased here.
Ohlala – SEXY – CRAZY – ARTISTIC
Air Force Center
Überlandstrasse 255
Dübendorf, Switzerland