More than 100 masterpieces by Claude Monet, Vincent van Gogh, Ferdinand Hodler, Pablo Picasso, Henri Matisse, Alberto Giacometti, Paul Gauguin, Paul Klee, Mark Rothko, Olafur Eliasson, Sigmar Polke, Louise Bourgeois and other great masters XIX-XXI centuries are represented at the exhibition dedicated to the interaction between humans and nature.
All represented artworks belong to the Beyeler collection. Twelve rooms are inviting to appreciate the most celebrated part of it. Entering the first room, the visitor can't help but be enraptured by seeing 86 masterpieces that created a history of modern and contemporary art.
Among them are landscapes by Vincent Van Gogh which he created in the South of France during the last year of his life, in 1890. The large painting by Henri Rousseau, The Hungry Lion Throws Itself on the Antelope (Le lion ayant faim se jette sur l'antilope), was the one from artist's jungle series, that finally brought him great success at the Salon d'Atomne in Paris in 1905. Two artworks by Wassily Kandinsky, Improvisation 10 and Fuga, appear to add delicate sounds of music in the exhibition room, full of the most world-famous masterpieces. Reflecting Kandinsky's fascination with music, these artworks also display his innovative ideas of abstract art and perception of colours.
All shown works are not titled, thus the viewer relies on his knowledge of art or uses the paper exhibition plan provided at the entrance.
Going further, one enjoys contemplating masterpieces from the group of works Water Lilies (Nymphéas) by Claude Monet, which the artist had been created during the last years of his life in Giverny, immediately pop up in mind when we talk about impressionism. The room with Alberto Giacometti's sculptures shows his L'Homme qui marche II, Grand Femme III, Grand Femme IV, La Cage and others, as well as photographs displaying the great master at work in his studio in Paris.
This collection showcase, probably the most comprehensive in the last years, is the only one in 2021 and will last till the 21st of September. The exhibition includes artworks on different media: paintings, photography, graphics, sculptures, installations. It displays the complexity of the interconnection between humans and nature through the lens of the cultural features and through the perception of the environment through time and space.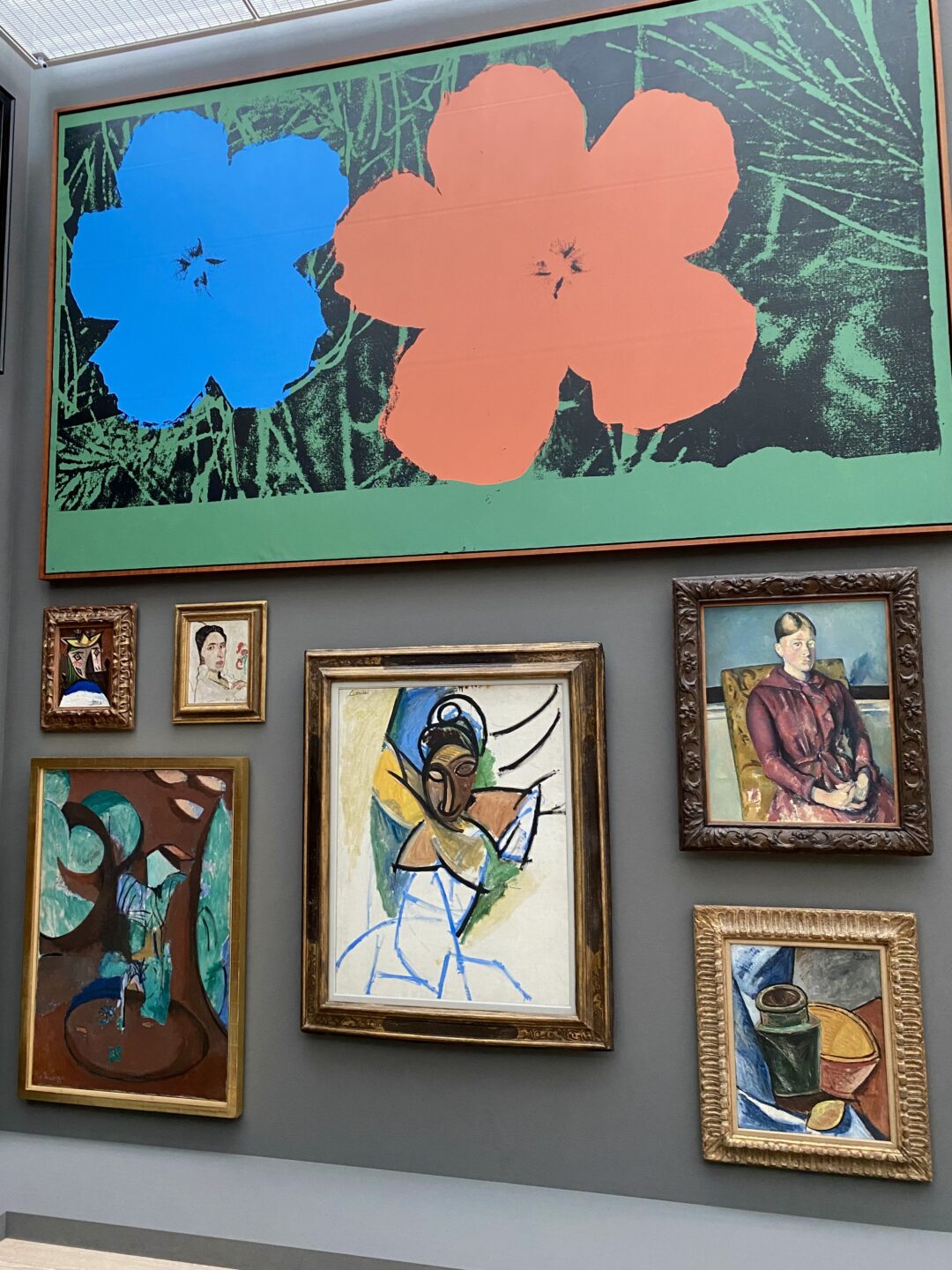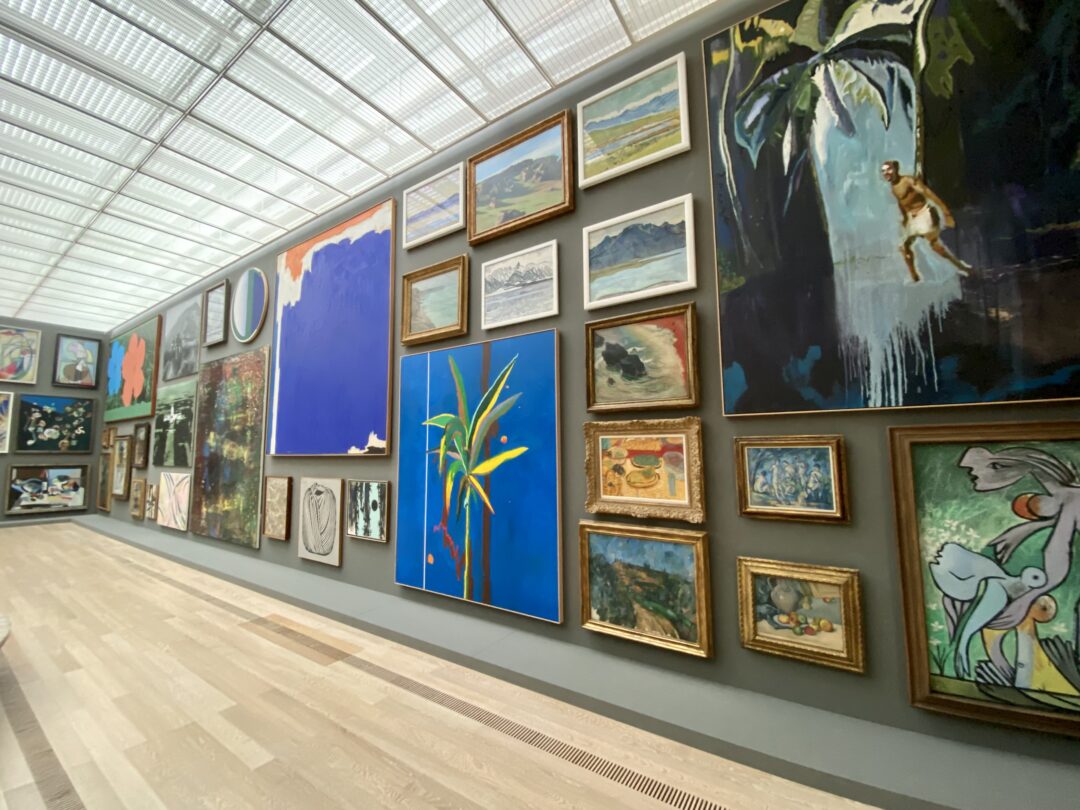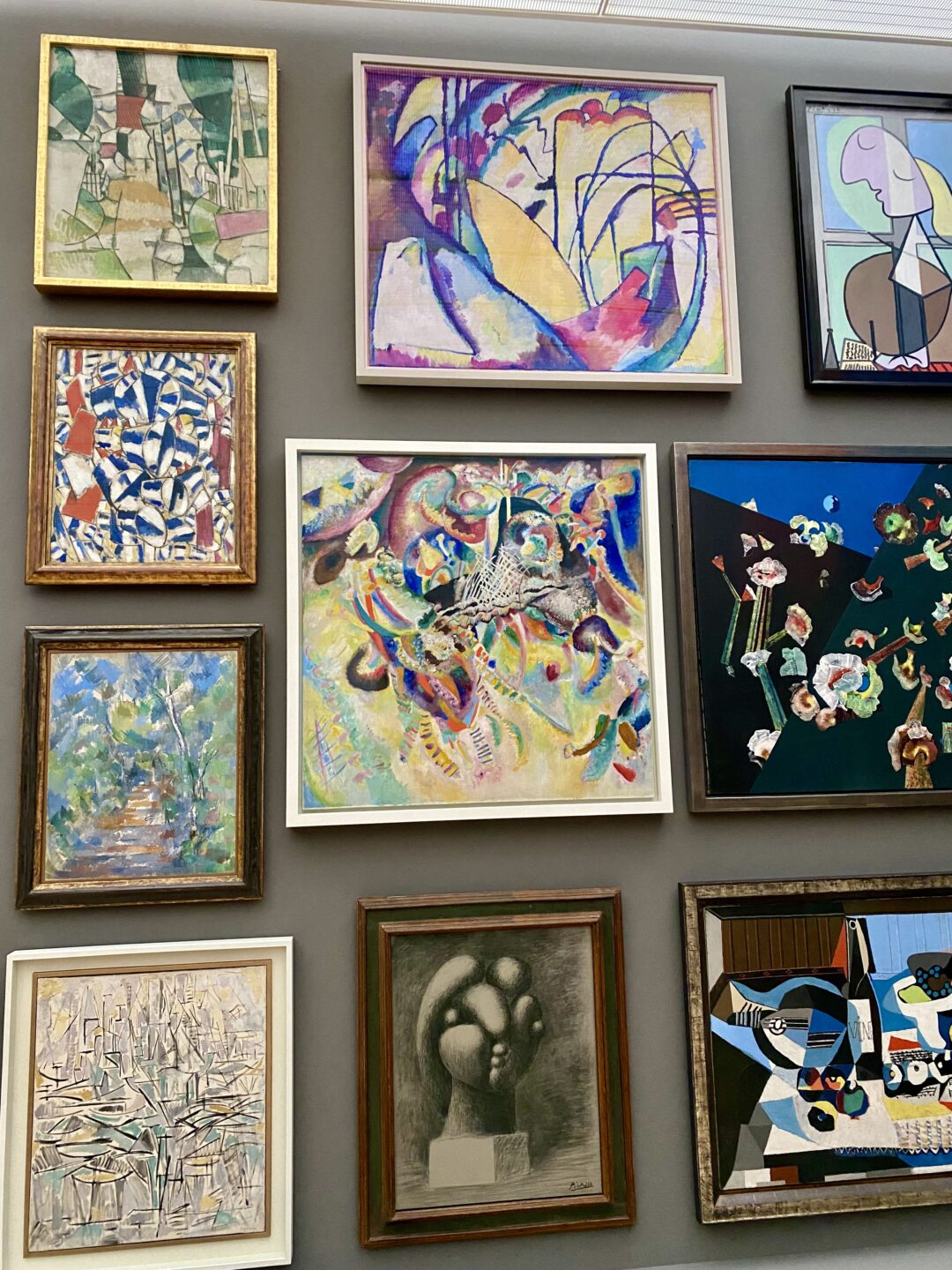 Till 21.09.2021
Fondation Beyeler
Baselstrasse 101
4125 Riehen/Basel
Monday to Sunday 10 a.m. – 6 p.m.Wednesdays 10 a.m. – 8 p.m. 365 days a year (including public holidays)
Entrance fees:
Adults – CHF 25
Young people up to age 25 – free admission