Switzerland is without a doubt one of the most beautiful countries in Europe, and if you get there, you may wonder what are the best hiking spots in Zurich?
With the incredible sceneries and various types of hiking trails, it would be hard not to find one to suit your needs.
All these trails can be reached from Zurich's Main Station in less than 90 minutes and you will be able to spend your time in the unimaginable landscape.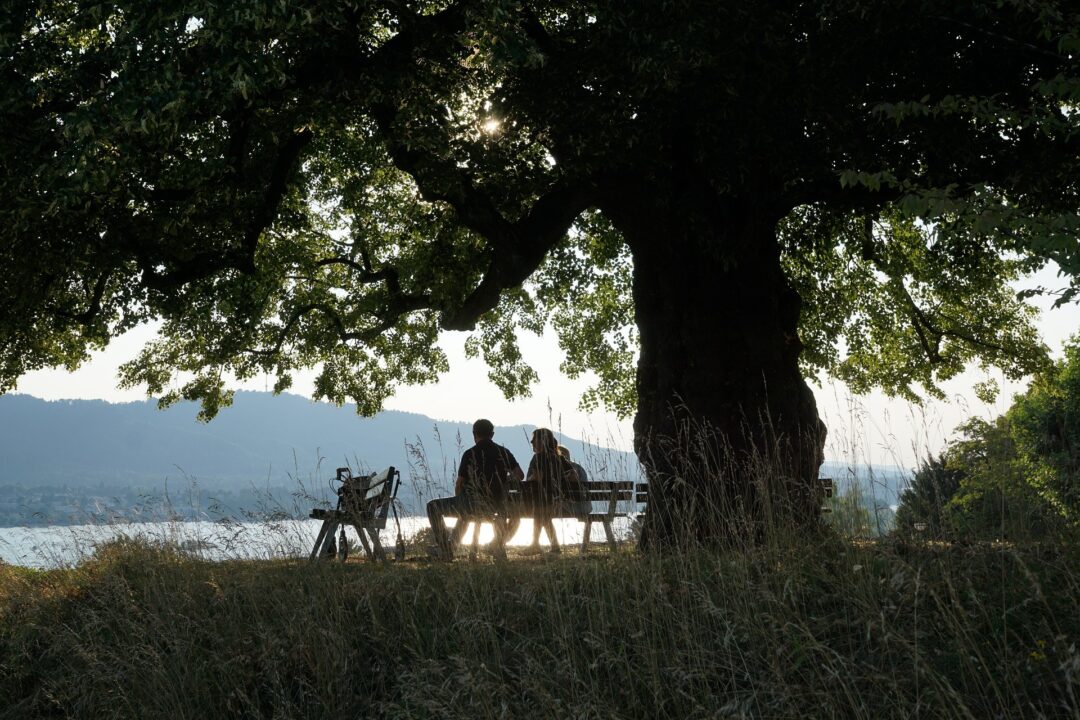 3 Best Hikes Near Zurich
1. Hike from Üetliberg to Felsenegg
Starting at the top of Üetliberg, on this hike, you will be able to get an incredible view over Zurich. It's an easy trail on a distance of about six kilometers and without many elevations.
Also known as 'The Path of Planets,' the path follows our solar system, each meter equaling one million kilometers and takes you to see all the planets, including Pluto!