photoSCHWEIZ is by far the largest and most important exhibition of photography in Switzerland.
Every year, more than 300 photographers showcase their latest images in an exhibition space of around 7,000 square meters in the beautifully renovated industrial halls of Halle 550 in Zurich-Oerlikon.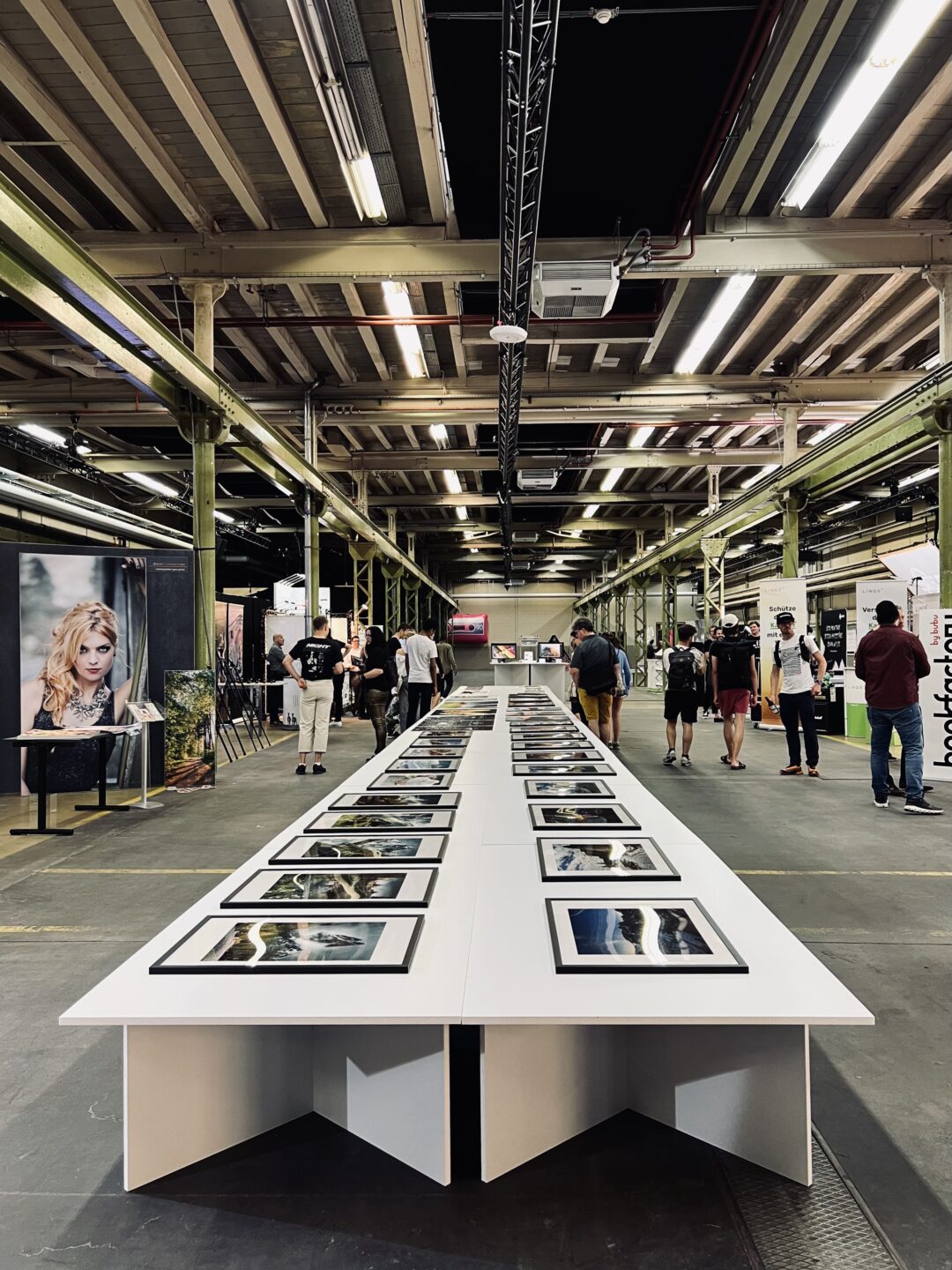 As part of the highlights of this year's exhibition, we discovered the work of Abby Matthews.
Abby Matthews is a passionate photographer. Her interest for art started when she was very young. Growing up, she decided to pursue further her knowledge in photography and took a photography class at M-Art in collaboration with the College of Art in Zürich. From that day on, she felt that photography was more than just a hobby to her and it became her passion. The poetic images she presented were focused on the movement of Sisterhood and woman solidarity.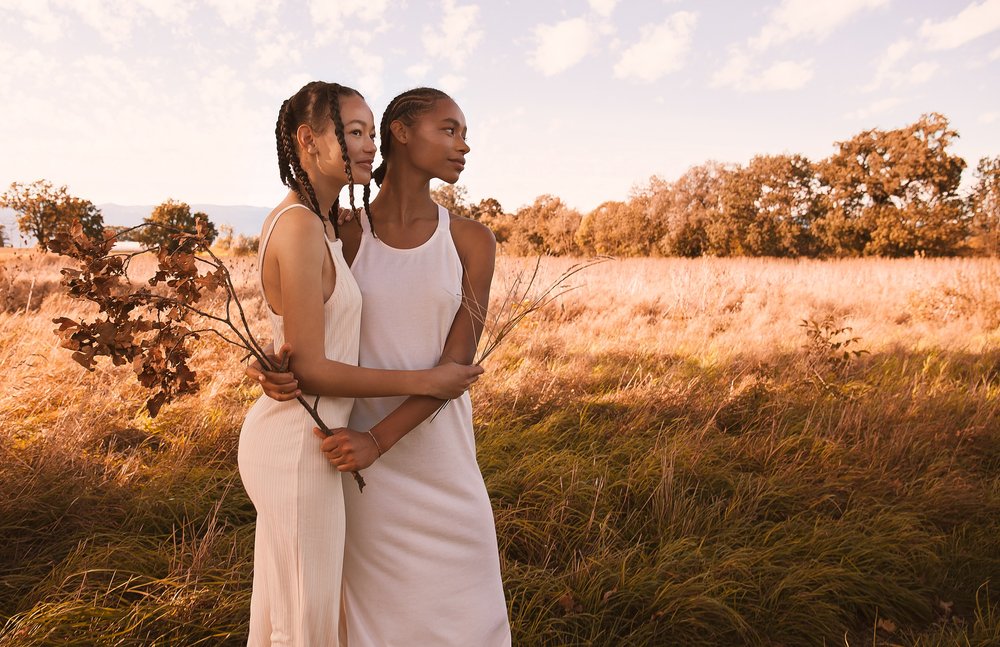 Lukas Blum is a freelance photographer and graphic designer from Zurich. He studied visual communication at the School of Design in Basel and works for different graphic studios in Zurich and Berlin. As a photographer he works for various clients and realizes his own artistic projects. His focus and interest are the abstract still-life photography.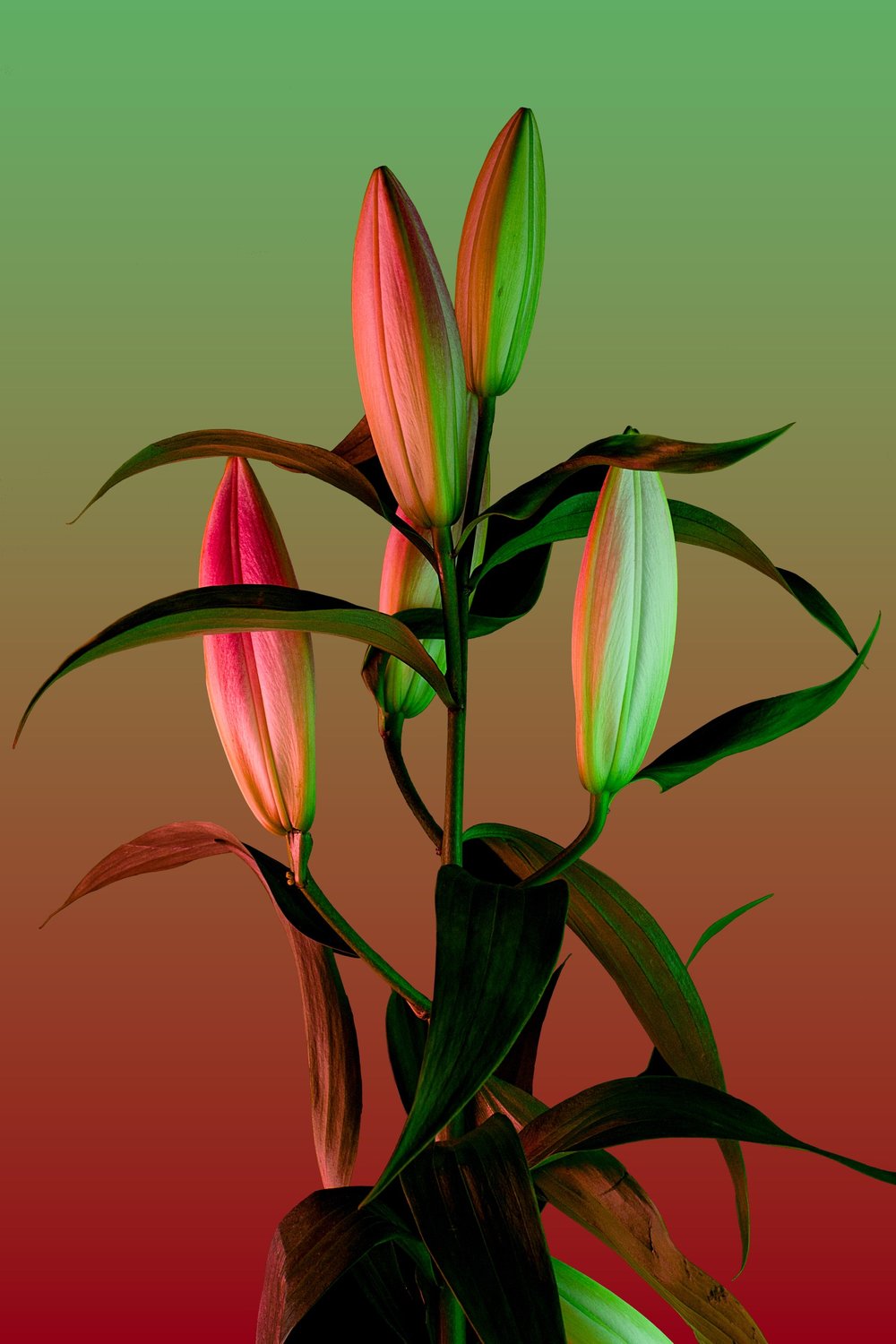 Constance Jaeggi is a Swiss photographic artist based between London, UK and Fort Worth, TX. Jaeggi moved to Texas from her native Switzerland in 2009 to pursue her degree from TCU and begin her competitive cutting horse-riding career. Jaeggi has studied at the New York Film Academy and most recently completed a Master of Art History and Art World Practice at Christie's in London. Jaeggi's work focuses on the relationship between horse and human, in particular women. Her fascination with horses stems from her interest in the essential role they played in the development of modern civilization.
Founded in 2005, the five-day exhibition includes special exhibitions on socio-political topics, a versatile course program with renowned course instructors, professional feedback for photographers, an exhibition area with the latest photo products and a forum with talks and discussions with national and international star photographers.
photoSCHWEIZ is produced by BLOFELD Entertainment and the managing director is Paul Merki. The Bremgarten native has worked in the photography industry for more than 30 years.
The artistic director, host and founder is the co-owner Michel Pernet. His curatorial team in 2022 will be Daniel Bolliger, Neomi Gamliel and Joshua Amissah.