Situated in the middle of Zürich's beautiful historic town, the Marktgasse Hotel is located in a recently renovated building, whose history dates back to the 15th century, with over 600 years of hospitality life. Surrounded by winding alleys, the hotel provides its visitors with the perfect point from which to explore the city. The neighbourhood, Niederdorf, is a lively area with lots of small shops and boutiques, great bars and cafés.
The historic building was first mentioned in writing in 1291 and is considered one of the oldest guest houses in the city. In medieval Zürich, today's Marktgasse Hotel was among the most distinguished hotels in the course of the 15th century. It was also a rock hotel for backpackers during it's 600 years. The hotel is proud of the many historic and protected elements, combined with timeless, eclectic design and modern technical equipment.
The Marktgasse Hotel Zürich comprises 39 individually furnished rooms – including single and double rooms. The double rooms are divided into the categories: Cosy and Generous. The hotel also has six Junior Suites (one of them with an outdoor terrace) and two Suites. All of the rooms have different layouts. Historical elements such as stucco work and tiled stoves were carefully restored during the renovations and now shine in new splendor in the respective rooms.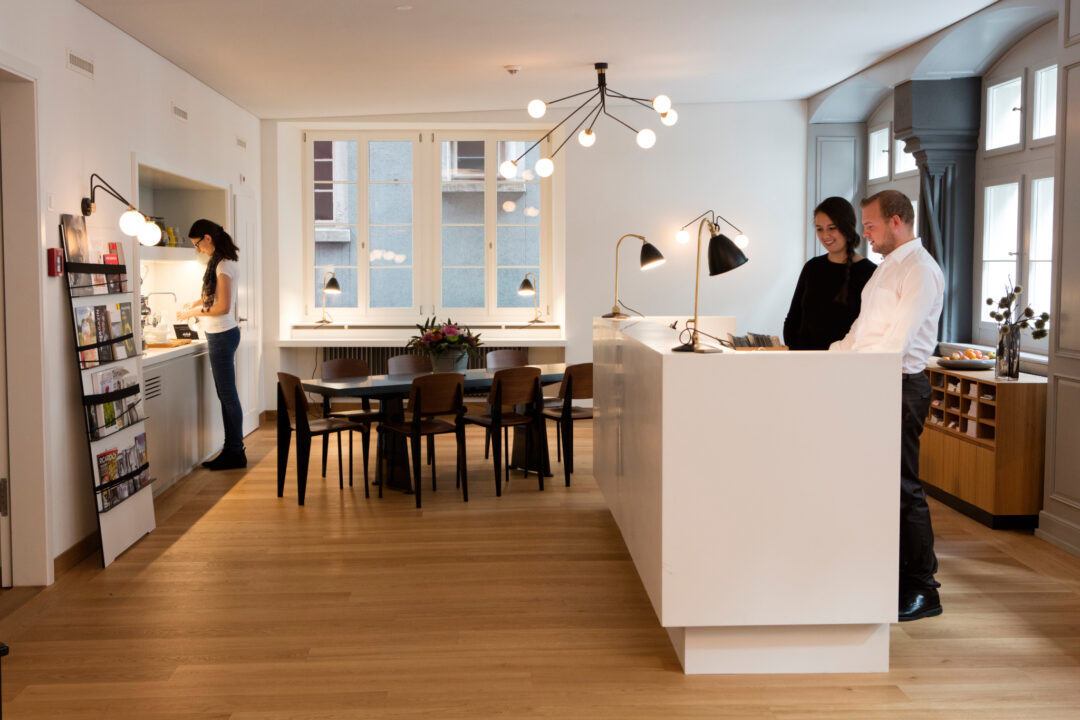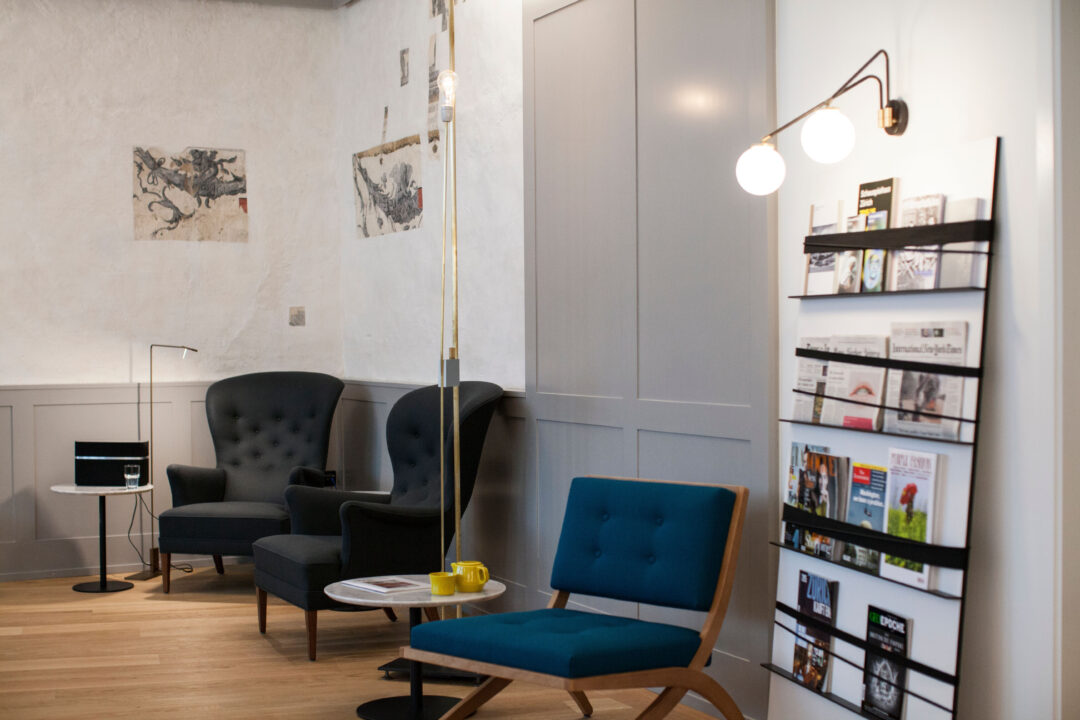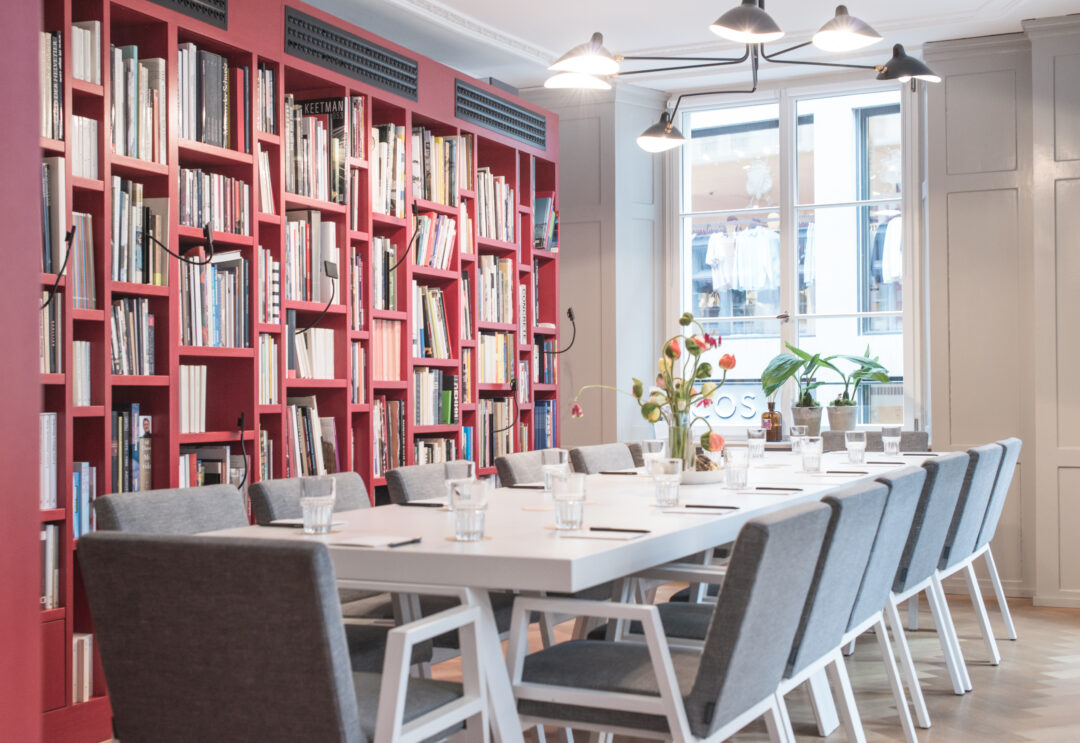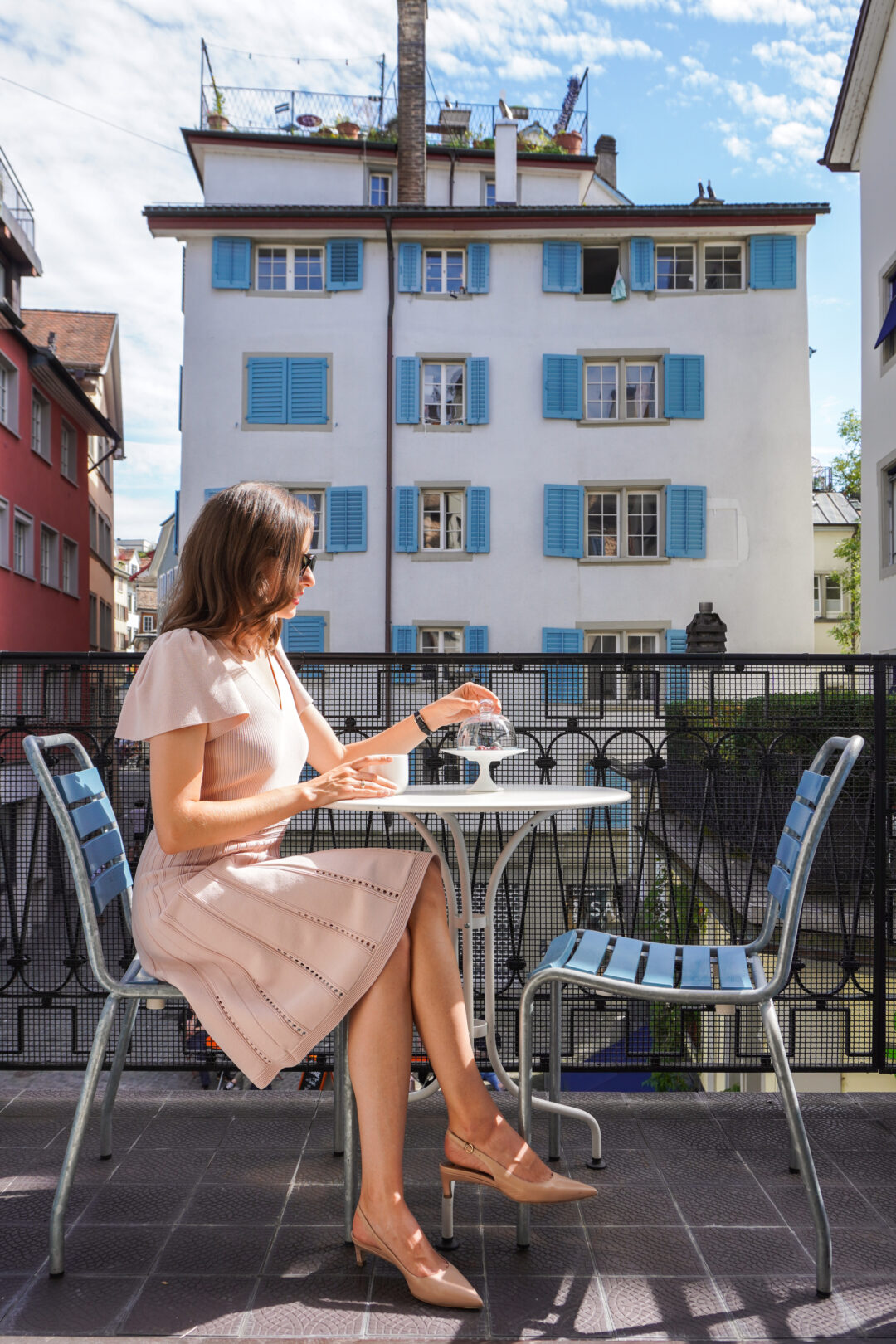 IGNIV Zurich by Andreas Caminada
A stay at the Marktgasse Hotel is also a culinary journey. In 2020, the IGNIV Zürich by Andreas Caminada opened its branch in the boutique hotel and quickly established itself as Zürich's gourmet spot. Currently, the restaurant with host Ines Triebenbacher and chef Daniel Zeindlhofer has been awarded a Michelin star and 15 GaultMillau points. "IGNIV" – meaning "nest" – is a restaurant culture whose culinary concept is based on sharing time and pleasure. The "Fine Dining Sharing Experience" thrives on flavorful, creative cuisine that is served in small bowls, plates, dishes and etagères, and shared among the guests at the table.
Guests can also experience the creative cuisine in a cozy, glamorous atmosphere at the world's only IGNIV Bar, which is directly adjacent to the restaurant. There, an upscale drinking experience is celebrated with relaxed culinary options for sharing, along with sharing cocktails and finely tuned mocktails as well as IGNIV snacks.
At lunchtime IGNIV serves a shortened sharing experience in under an hour. The menu always includes some favourite signature dishes found in all the IGNIV restaurants, such as their nuggets or fish soup. Chef Daniel Zeindlhofer and his seven-person team put the fine dining sharing concept into action. The restaurant is very eleg