The historical residence, Villa Principe Leopoldo dominates the lake of Lugano from the Canton of Ticino's most magical spot, the fabulous "Collina d'Oro", offering breath-taking views on the spectacular surrounding: the mountain ranges, the transparent lake and sky and the city's thousand lights. After having served as the summer residence of the family of the cavalry general Fredrick Leopold Von Hohenzollern, a Prussian prince in 1920s, in 1986 it became a prestigious hotel structure, giving hospitality for different periods of time to the most illustrious figures of noble descent in Europe.
Member of the prestigious Relais & Chateaux collection, the Villa Principe Leopoldo Hotel is, today, undoubtedly, the most exclusive among the hotels of the Ticino Hotels Group and boasts 37 spacious suites.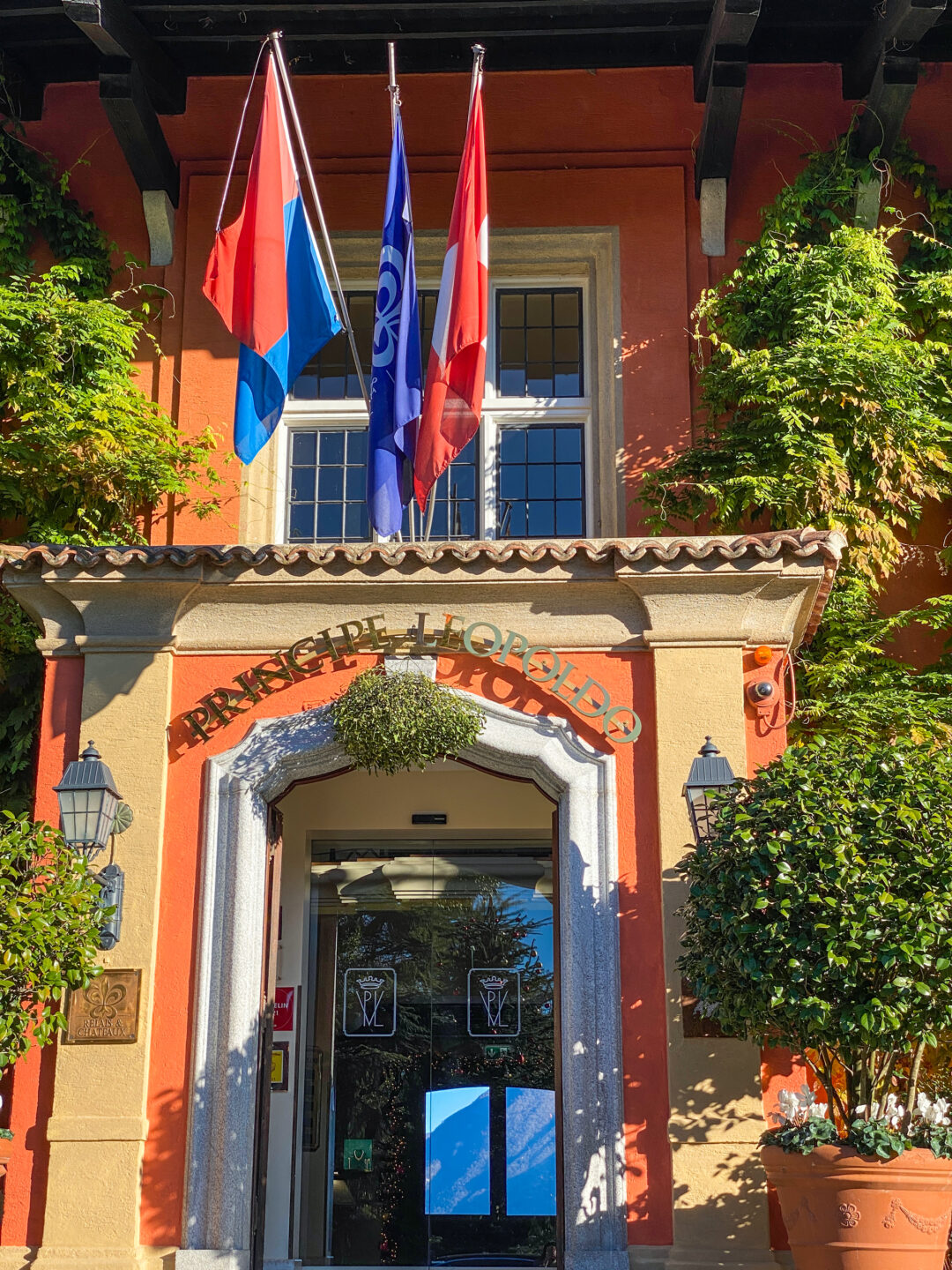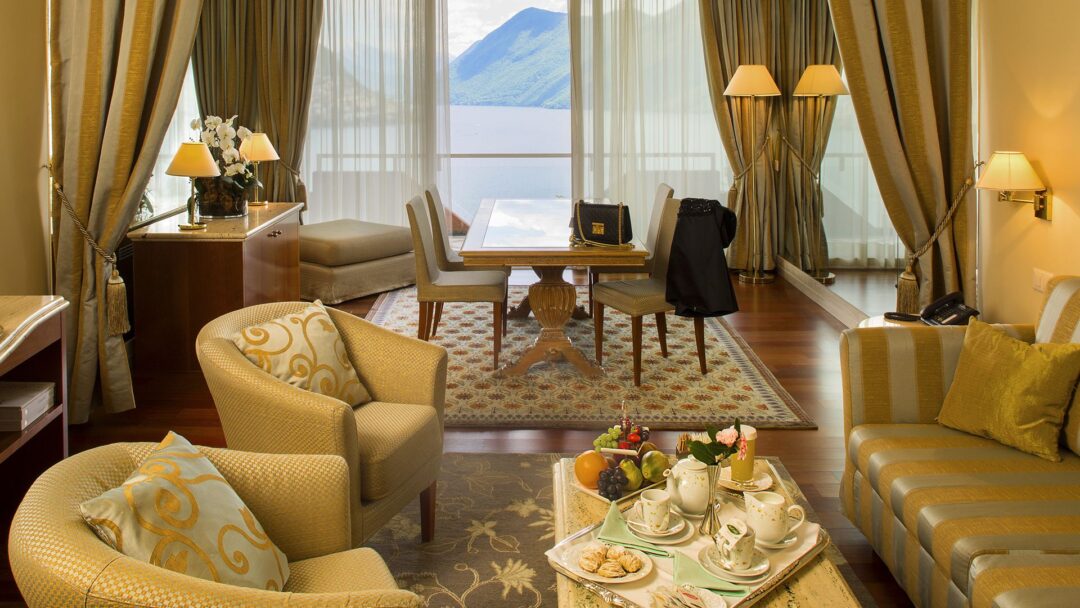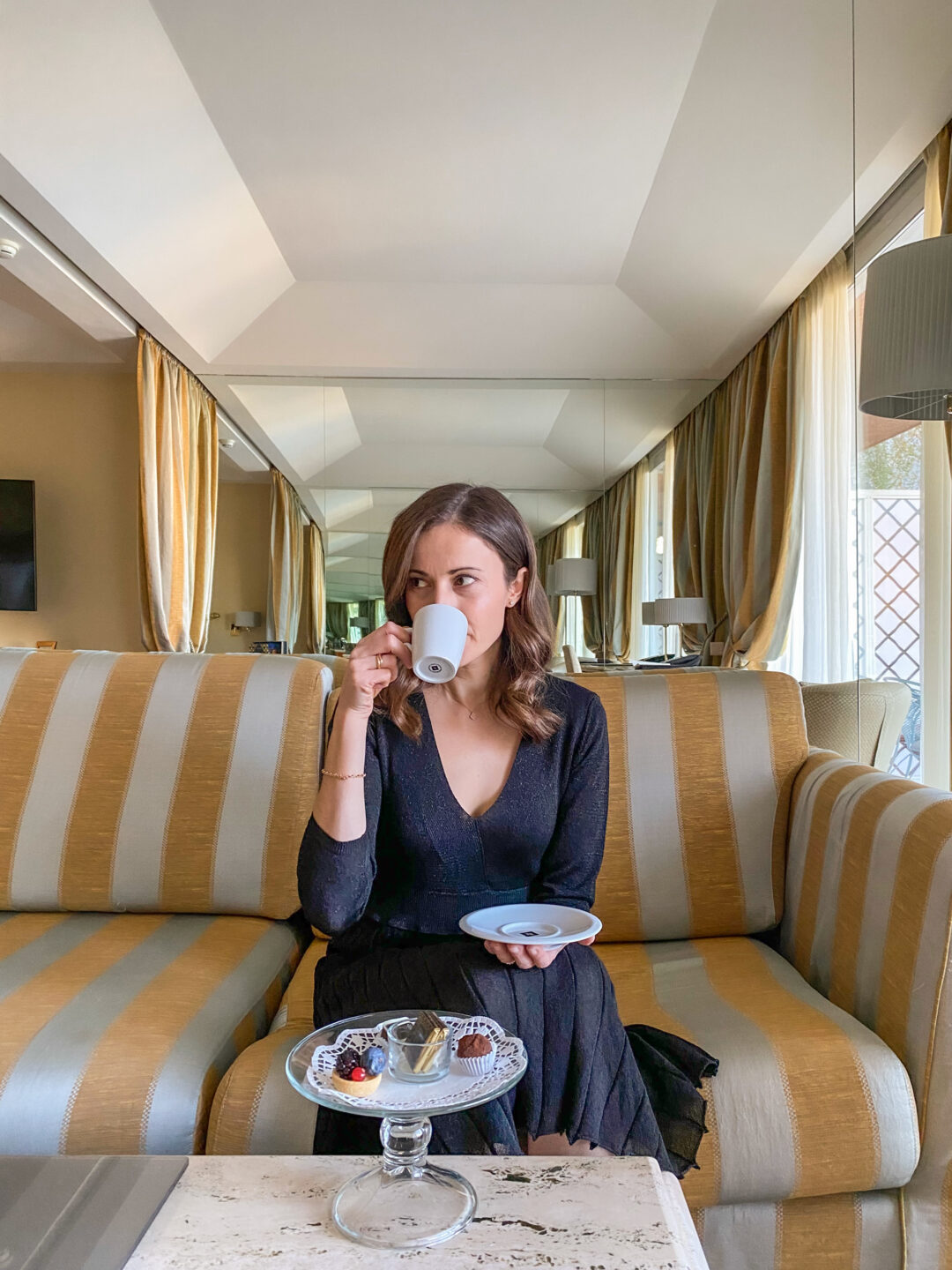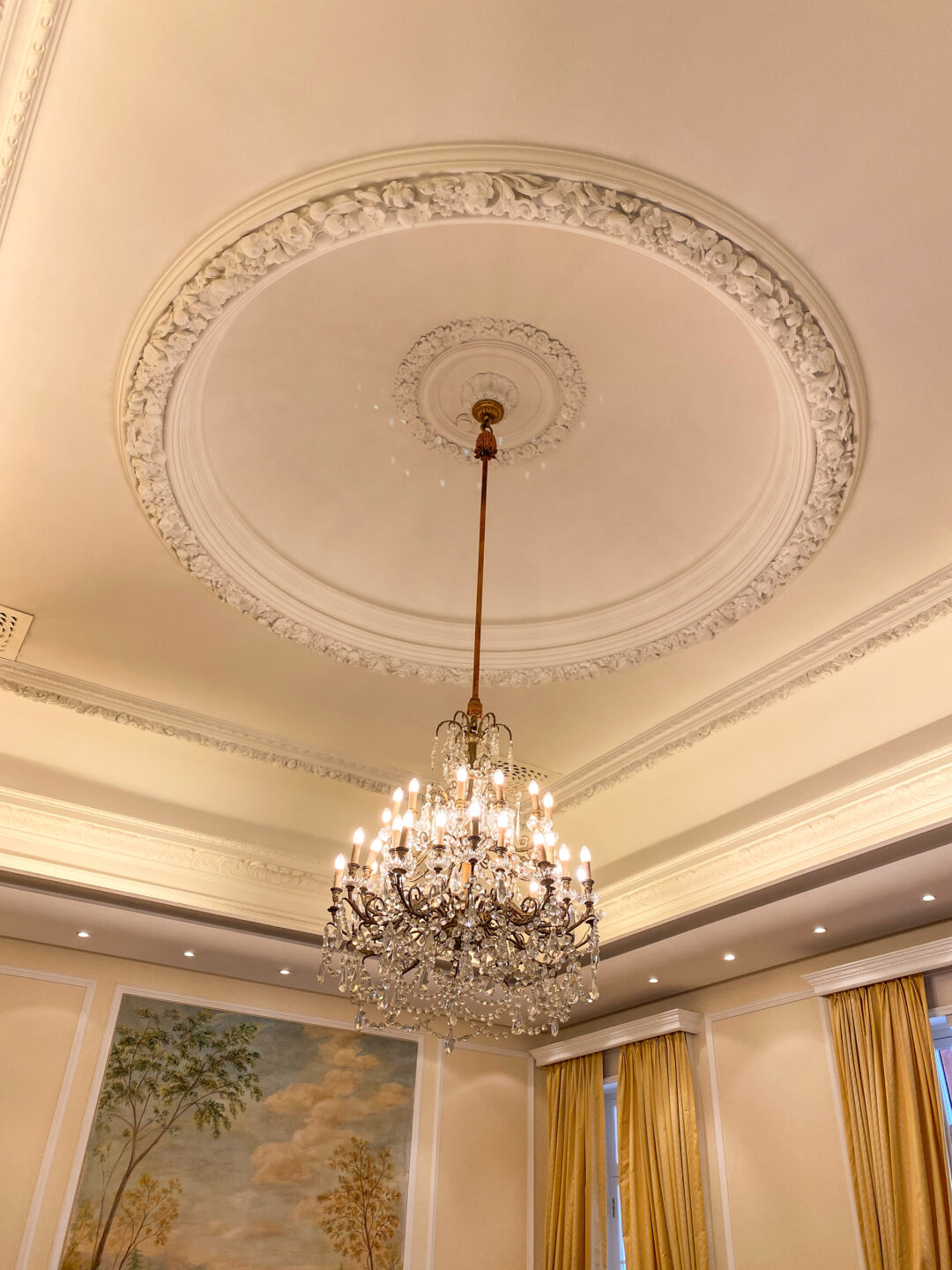 The Principe Leopoldo Restaurant
The Principe Leopoldo Restaurant is a true landmark of Ticino catering and cuisine. The one Michelin star restaurant, led by Executive Chef Cristian Moreschi, has been lauded by the Michelin Guide as being «truly talented in creating dishes of the highest quality».
It is a true treat to dine at tables set with linen, silver and crystal, and enjoy being seduced by the passion for cuisine, where every product is the result of careful selection, the search for local flavours and of techniques based on time-honoured knowledge of raw materials. Some dishes have been on the menu for over 30 years, impressive!

In summer, a part of the Restaurant is transferred to the pavilion just opposite, which is also semi- circular, so as to not interrupt the harmony of the structure's rounded curves. Do not miss the opportunity to dine outdoors, the view of the lake and its surroundings is magnificent!