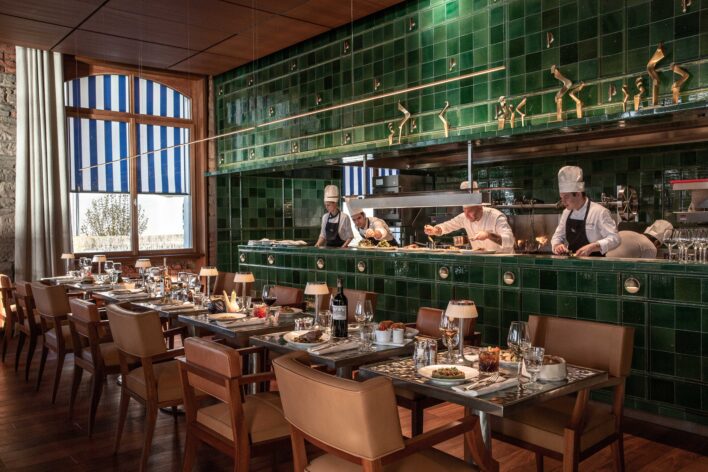 Michel Reybier, founder of the Michel Reybier Hospitality hotel group that includes La Réserve Paris Gabriel, La Réserve Ramatuelle, La Réserve Trocadero in France and La Réserve Geneva in Switzerland, recently opened a new hotel in Zurich – La Réserve Eden au Lac.
In my opinion, Zurich is one of Switzerland's most exciting cities. It exudes the energy of a major capital. The people of Zurich are keen travellers and well acquainted with the very best the world has to offer, whether in terms of haute cuisine, art or culture. With Philippe Starck, we have imagined a vibrant place reflecting this extremely stimulating open-minded attitude.
Michel Reybier
Thanks to its unique location in the city and on the waterfront, the hotel provides a unique lifestyle perspective on Zurich. The 40 rooms and suites, two bars and restaurants offer spectacular views of the city and the lake.
To be enjoyed as a family or among friends, La Réserve Eden au Lac Zurich is an atypical and highly modern place that is both majestic and sophisticated.
Photos: La Resérve Hotel Zurich
Utoquai 45, CH-8008 Zürich
+41 44 266 25 25