FIVE Hotels & Resorts
FIVE Hotels and Resorts are one of Dubai's premier destinations, offering guests luxurious and memorable experiences in the capital of the UAE. Delivering world-class entertainment and dining paired with irresistible chic, FIVE are exceptional in everything they do.
Dubai's most excellent hotspot has recently expanded, opening a new luxury FIVE Hotel Zurich at Döltschiweg. The new locale epitomises the opulence of its counterpart, with the hotel overlooking the luscious nature of Uetliberg, contemporary stylings throughout their 87 suites and premises, seven dynamic and award-winning restaurants, a sumptuous spa and wellness centre, and a rooftop nightclub.
The FIVE hotel Zurich rooms and suites are positioned to offer guests breathtaking views of Zürich whilst providing comfortable yet provocative rooms. Take their Come Play Suite, FIVE's most stylish offering, with a King bed, bespoke interiors, rainfall shower with bathtub, and separate living space with a balcony to take in the views, described as a 'modern cosmopolitan jungle'.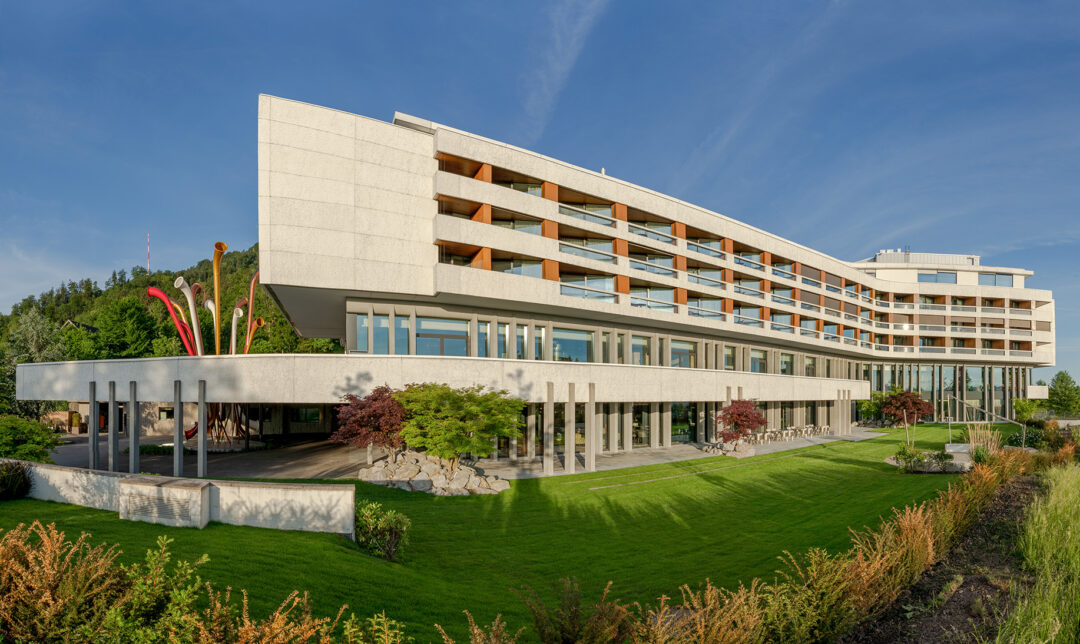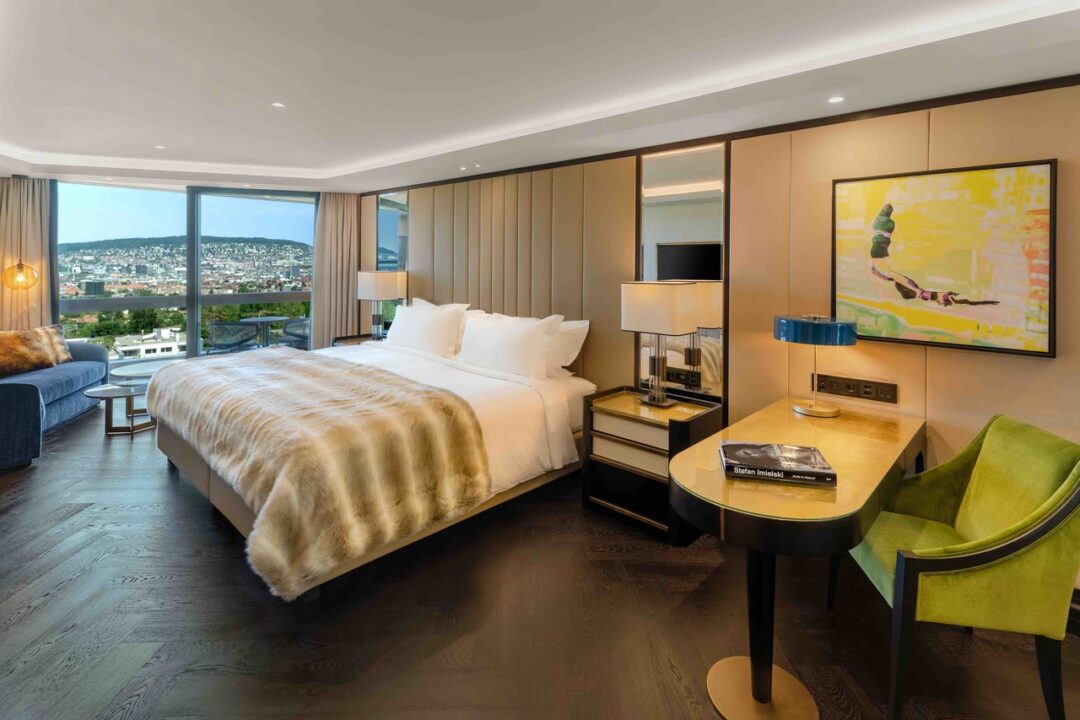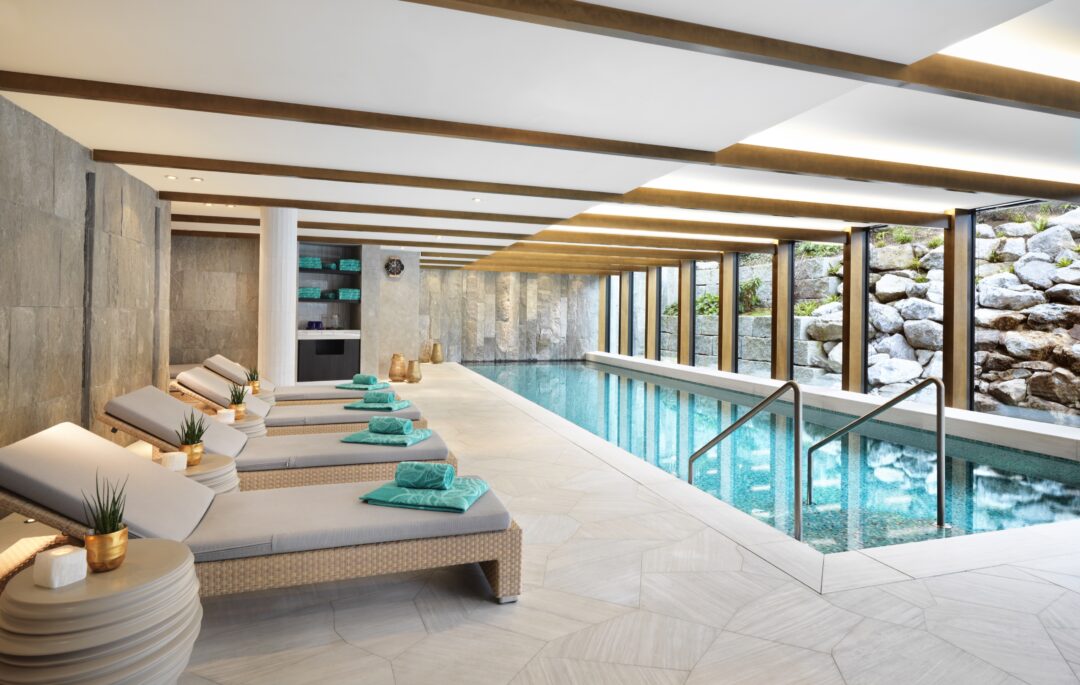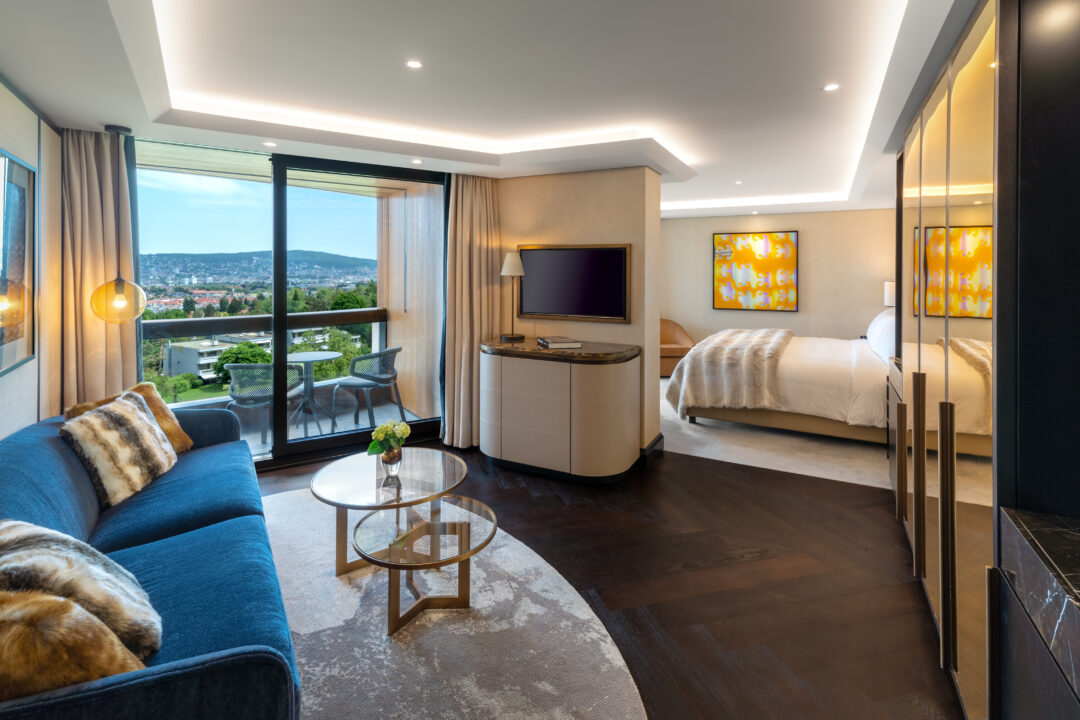 Dining and Parting at FIVE Zurich Hotel
With innovative Asian cuisine at Maiden Shanghai, aperitifs served at Soul Street, sample the finest Swiss wines at the intriguing Vault Wine Bar, or simply invigorating caffeine hit at Tune In, you'll undoubtedly find gastronomic delights throughout the hotel.
The Penthouse is FIVE Zürich's flagship venue, offering a pulsating blend of award-winning Japanese culinary delights, plus a rooftop terrace showcasing the city's skyline. And when sunset arrives, The Penthouse morphs into Zürich's most exclusive nightclub, where your party will last till the morning, soundtracked by the world's best house DJs. Before you head to bed, check out the legendary Bathroom Bar for a nightcap.