Seefeld is one of the most beautiful neighborhoods of Zurich due to its exclusive lakeside location, gourmet restaurants, private properties. It also lays the foundations for the Pavillon Le Corbusier.
Considered an architectural masterpiece, Le Corbusier's "Gesamtkunstwek" is the last building designed by the famous French-Swiss architect.
Made principally of steel and glass, the visionary Heidi Weber financed the building. She invested all her goods in realising this ambitious project and oversaw its completion in 1967, two years after Le Corbusier had passed away. The pavilion was initially named the "Centre Le Corbusier – Heidi Weber Museum".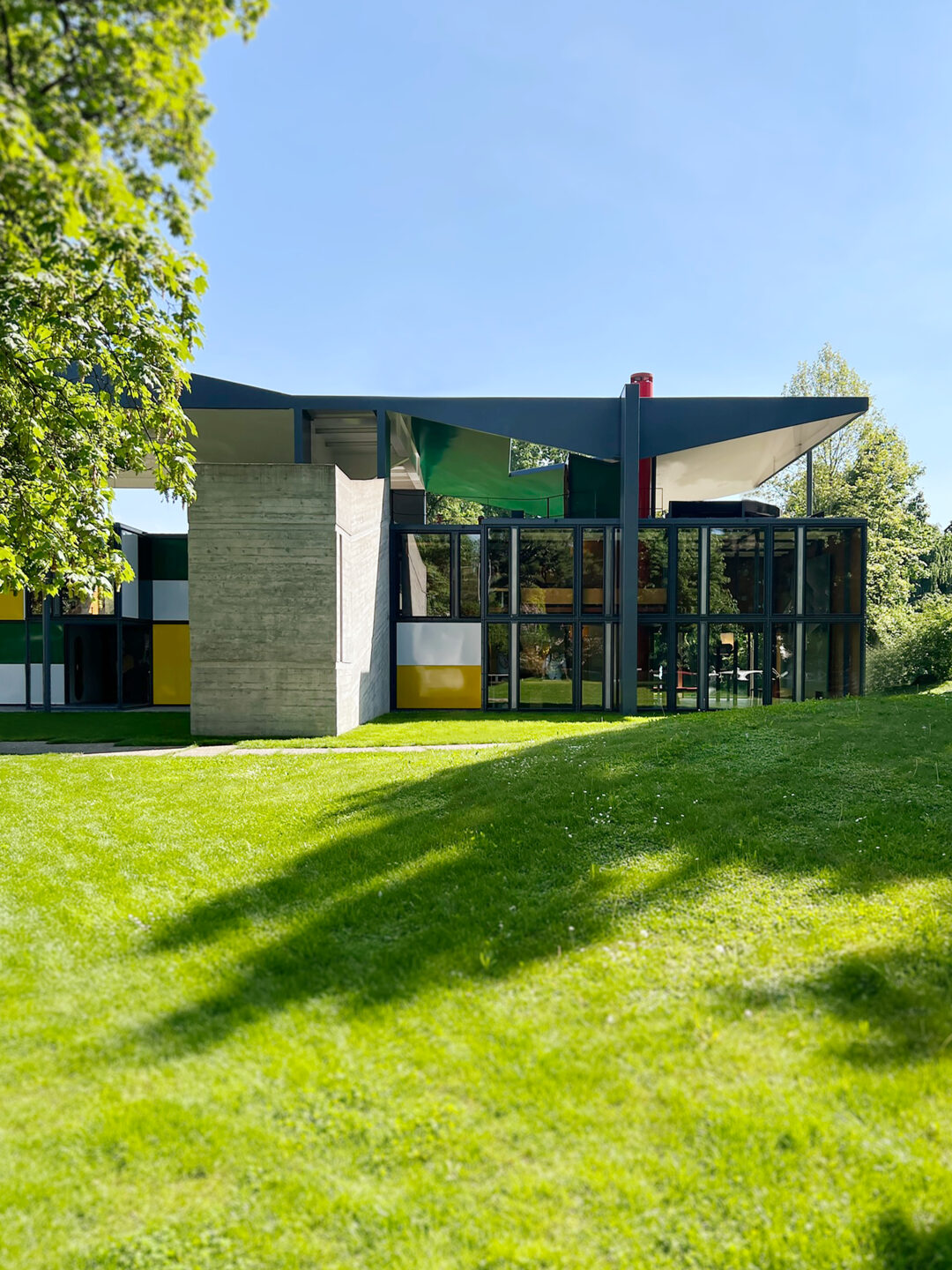 Interior architect and owner of Zurich Galerie Mezzanine Heidi Weber met Le Corbusier under the pseudonym of Charles-Édouard Jeanneret-Gris. The talented architect Eileen Grey soon became his "Great Ambassador", creating an exclusive location dedicated to synthesising his work.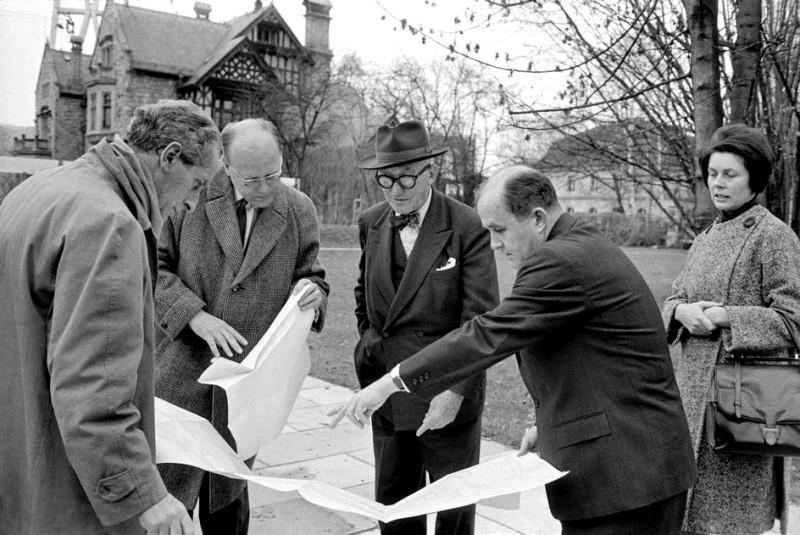 Weber's merit in documenting the genesis of Le Corbusier's work is fascinating! In addition to collecting his paintings, she supported him in manufacturing and selling his furniture, wood sculptures, tapestries, and lithography work. The challenge was even more significant, as she was the first woman in Switzerland to realise and direct a private museum in the 1960s.
She remained the museum's director and curator for fifty years, hosting numerous exhibitions devoted to diffusing Le Corbusier's talent and vision to a broad audience.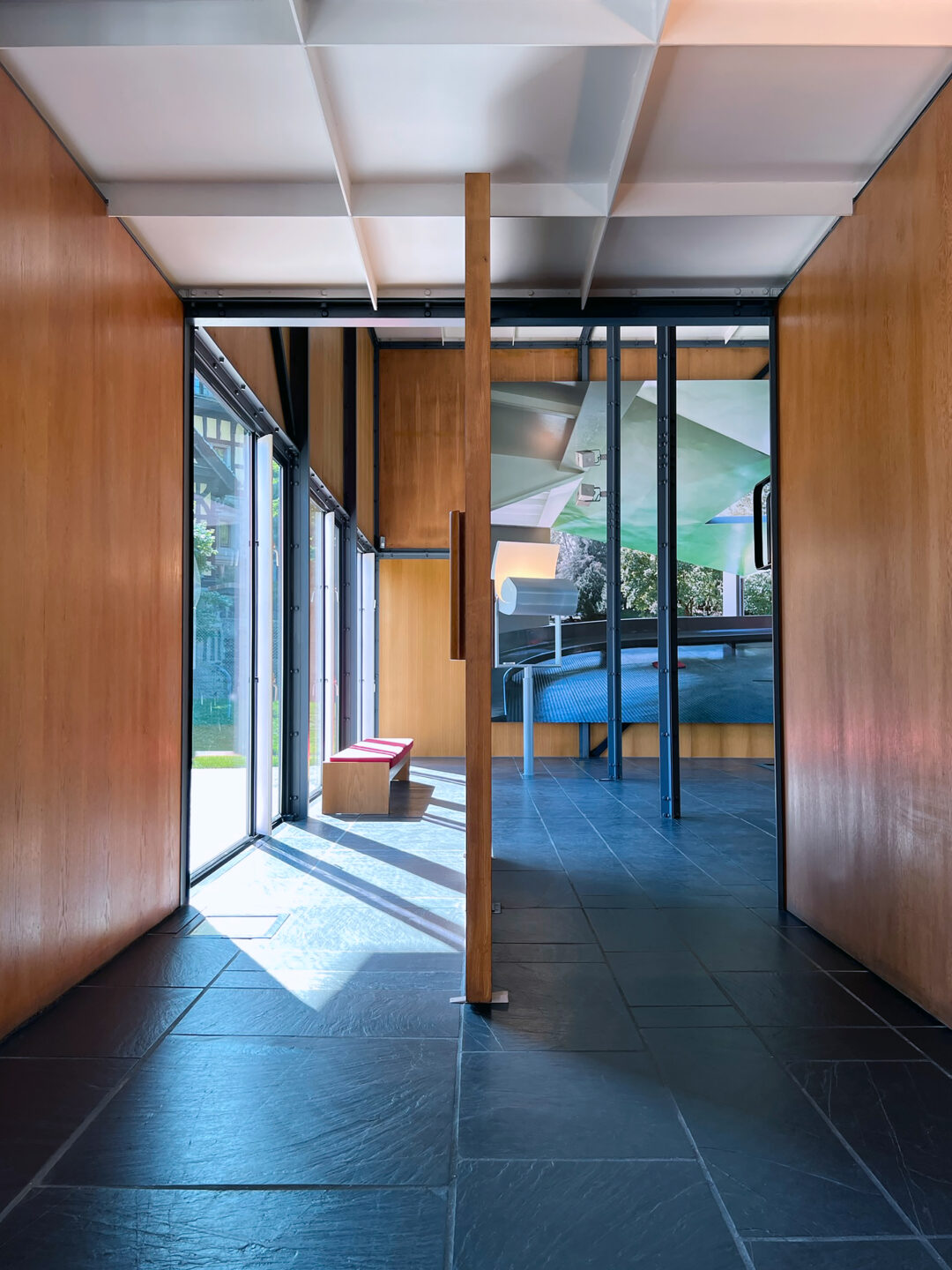 In 2014, the Pavillon came under the administration of the City of Zurich, which commissioned the architects Silvio Schmid and Arthur Rüegg to undertake the restoration, investing 5.4 million Swiss Francs to bring it back to its original condition.
Since 2019, the architectural landmark has been managed by the